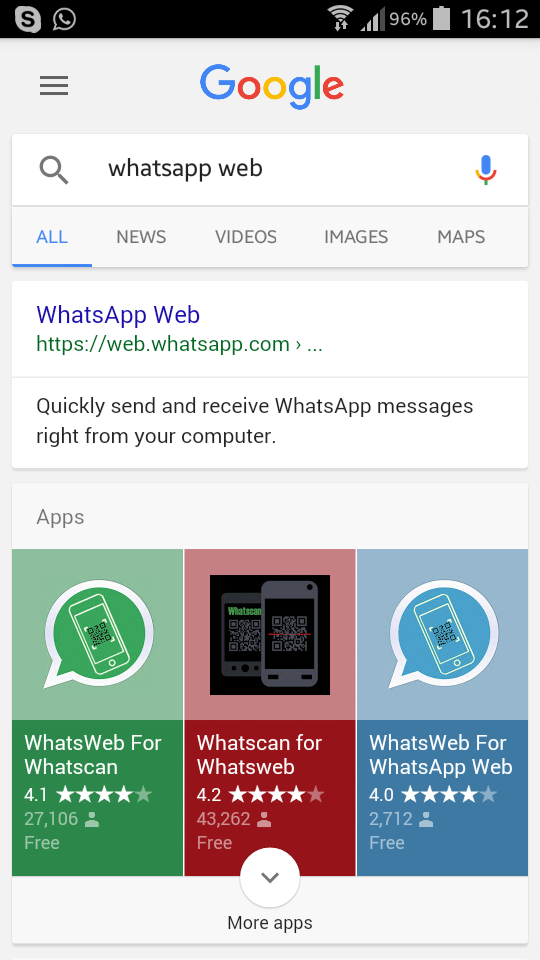 They can be found on the Google Play Store. After downloading these resources, follow these steps:.
How to hack WhatsApp Messages without access phone
Note down this address as you will need it again. This will hack into the target phone.
Track Phone Number or Person Exact location Like a Spy🤓💻📲📱
This will successfully spoof your MAC address. In this case, choose call verification to hack WhatsApp account. By doing this you will receive each and every message that is being sent or received from on the target phone. This process is complicated than the other two but it is helpful if you want to see WhatsApp messages of someone.
Your email is safe with us. We hate spam too! South Africa Today. Department of Basic Education plans to close thousands of schools. ANC dreams turn into nightmares — for education as well. FF Plus in Gauteng and civil rights organisations meet to discuss…. Lifeline of R59 billion will not save Eskom, real changes are…. Ukraine will soon collapse entirely and then become part of Russia. Tiger Brands donates meals in celebration of Mandela Day. WhatsApp Spying App. Disclaimer: The views of authors published on South Africa Today are their own and do not necessarily represent the views of South Africa Today.
Spy Phone App | Cell Phone Tracker, Sms and Mobile Tracking app
By viewing, visiting, using, or interacting with SouthAfricaToday. Protect your accounts with a free password manager for Windows. Spy Call Turn the target phone into a room bug simply by dialling into it from a telephone number of your choice. The target phone will remain in standby mode and silently answer your call - without ringing, logging the call or alerting the user. You will be able to hear background conversations and ambient audio within earshot of the target phone. You can even record Spy Call sessions so that you have a record of what you hear.
Background Recording Instead of dialling the target phone as with Spy Call, the Background Recording feature allows you to remotely activate the microphone on the target phone and automatically record audio this can be done via SMS command, from your web control panel, or by setting up an interval, duration or scheduled recording. Recordings are uploaded to your web account and can be accessed from anywhere at any time.
Phone Support
Remote Video Remotely trigger the target phone's active camera and capture video without the user's knowledge. Useful as a nanny-cam and also a valuable tool to verify if the user is where they claim to be. Recorded video is uploaded to your web account and can be viewed directly through your web browser or downloaded to your computer for viewing on any multimedia device.
Video can also be geotagged so you know where it was captured. Remote Photos As with video recording, the target phone can be set to capture images from the active camera on demand by sending hidden SMS commands to the target phone or directly from your web control panel or you can set the target phone to take a snapshot at any interval of your choosing e. Photos are sent to your web account and can be viewed on your mobile phone or computer.
View User Photos CellSpy allows you to access and view any photographs that the user captures with the target phone's camera. View User Video As with photographs, CellSpy enables you to monitor and play videos that the target user has taken with the target phone. On some phone models this will include video viewed over the internet if it is temporarily stored in the phone's internet cache and video that has been received by the target user and saved on the SD card or phone's internal memory.
You can watch captured videos on your phone or computer. View Shared Images It is particularly useful to know what images a person is sharing with others. Whether you have concerns about your child sharing inappropriate images of themselves or of others or if you're worried that an employee is leaking confidential or proprietary information to a competitor then this is where you'll find great value - especially when coupled with the monitoring of photos and video taken by the user. The proof will be irrefutable.
spy on a nokia lumia whatsapp.
"whatsapp spy" in South Africa.
free whatsapp spy in south africa.
Monitor Social Media Social media is where it is all happening nowadays. CellSpy in continuously adding coverage of social networking apps for the various phone models it can monitor.
Facebook is probably still the most popular of social networking sites and you will even be able to see the intimate private chats that take place between the target user and others with the Facebook Messenger app. Read WhatsApp Chats Whatsapp is one of the most popular cross-platform messaging applications around, and CellSpy is able to provide you with access to the complete conversation both sides of Whatsapp chats sent and received on the target phone as well as who the other person is.
Chats are sent to your web control panel and stored there for you to view at your leisure. You can access conversations taking place over these popular platforms and will see the complete text of instant messages. As with Whatsapp, the data is uploaded to your web control panel and is accessible at any time and from anywhere. Read Facebook Chats Facebook should need no introduction - it is the single most popular social networking application in existence, and in use by over a billion people. On Android devices one can monitor Facebook Messenger chat conversations Read Emails Gmail Email is still a very popular communication method and having access to sent and received emails will enable you to keep abreast of issues and plans that otherwise may not be discoverable.
Since Android and Gmail are both owned by Google, having access to the target phone's Gmail account will give you extraordinary access to the goings on of that device. You will be able to read both sent and received SMS messages - even if those messages are deleted by the user immediately after sending or reading a received message. Know who the message came from or was sent to, and read the entire text of those messages. Monitor Web Activity The web is where its all at nowadays. Knowing what a person is up to on the web can provide vital information about their activities and intentions.
See what websites are visited, how often and for how long. Identify patterns in web activity and expose hidden profiles and online personalities. Know whether the person is visiting inappropriate websites or engaging in questionable activities online. Location on Demand Knowing where the target phone is at any time is a very useful tool.
By sending a secret SMS command to the target phone you will be able to know what its current location is. The location can be sent to your cell phone as an SMS message or can be uploaded to your web control panel so that you can plot its location on a Google Map. Interval-Based Tracking Interval-based tracking will provide you with constant information about the location and movement of the target phone.
A new feature of Google Maps enables you to see the actual route travelled by the device - either on a street-level map or using satellite imagery. If the target device crosses a perimeter line then it will immediately notify you via SMS or email. This is an ideal feature for parental control or for companies monitoring their field staff. Know when the target device strays from its correct route and know when the device enters or exits forbidden areas.
Free whatsapp spy in south africa
Free whatsapp spy in south africa
Free whatsapp spy in south africa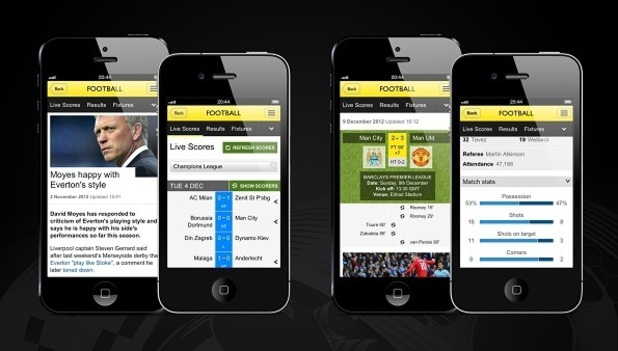 Free whatsapp spy in south africa
Free whatsapp spy in south africa
Free whatsapp spy in south africa
Free whatsapp spy in south africa
Free whatsapp spy in south africa
---
Related free whatsapp spy in south africa
---
---
Copyright 2019 - All Right Reserved
---